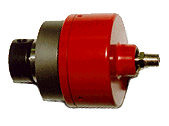 ES AIR Pneumatic Clutches Brakes Reduce Clutch Maintenance Costs By Using Air - Clutches.
OPERATION
The "ES-AIR" clutch has carbon plates which provide smoother engagement and longer life than other materials. These carbon plates also permit continuous slipping, such as would be required in tension control applications. Being as air-operated clutch, the rate of slippage and engagement are easily adjustable.
NOTE: The air supply to the "ES-AIR" Clutch must be free of oil, water and other contaminates. This is internally a dry clutch and no lubrication is to be used.
Put machinery or its elements into motion or bring to a stop without shock or vibration. May be interposed in a power transmission system, such as pulleys, gears, and sprockets. Provides advantages in operations where a constant torque is required.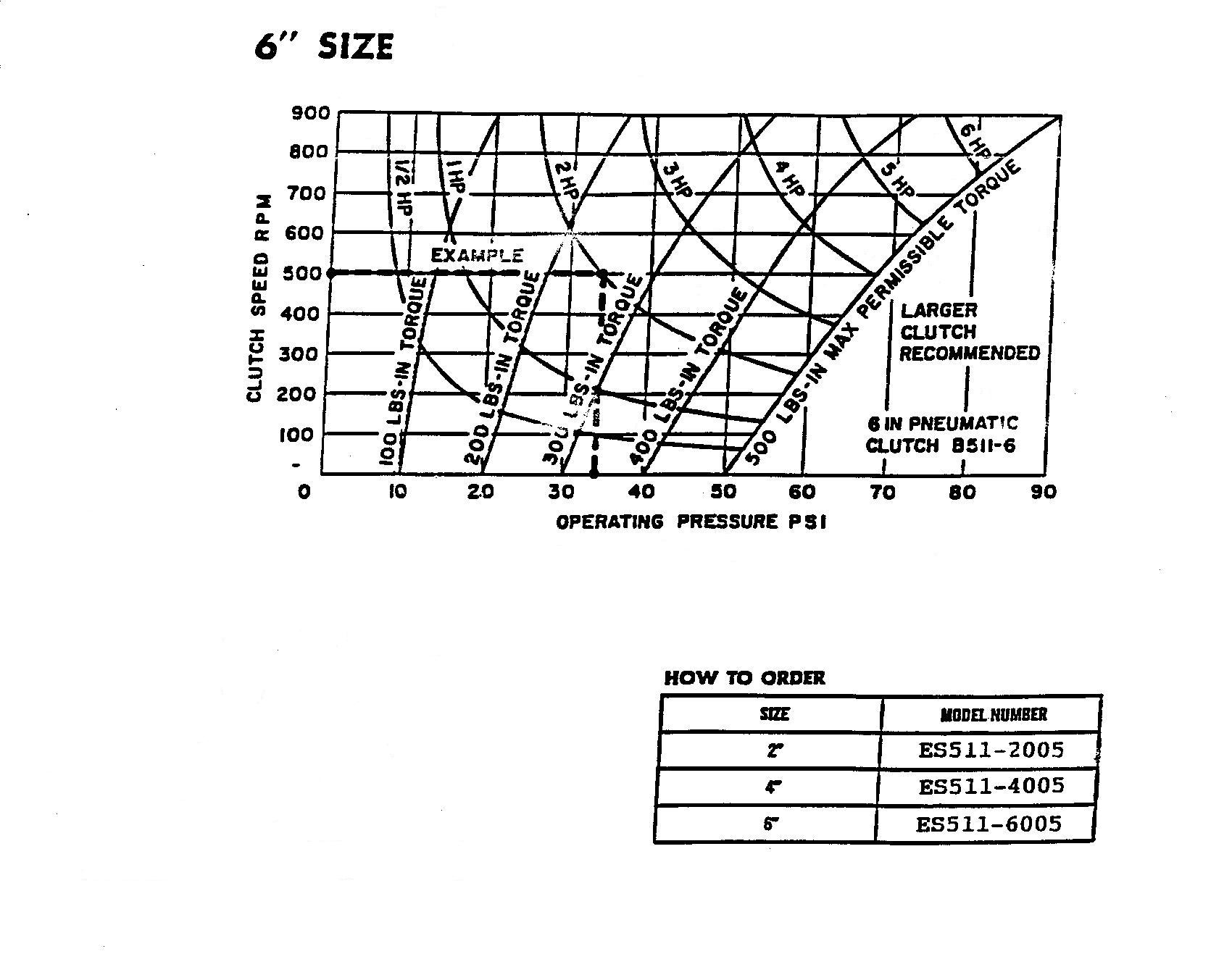 ES AIR PNEUMATIC CLUTCHES AND BRAKES ARE IN USE ON:
Grid Winding Equipment - Mica Tape, Motor Coil Winding - Glass Tube Cutting - Wire Forming Equipment - Drilling and Tapping Machines - Spinning Lathe Drives - Indexing Equipment - Conveyors - Brick Presses - Plastic Bag Equipment - Wire Drawing Equipment - Test Equipment - Laundry Equipment and other equipment that requires frequent stops and starts.
Key Benefits
| | |
| --- | --- |
| | Small size 2", 4", 6" |
| | High Torque at speeds under 900 RPM |
| | Easily Adjustable |
| | Smooth Engagement |
| | High Quality for Longer Life |
Pricing
QUOTES - Kris Rees